This tutorial walks you through how to backup your Samourai Wallet (12 Words + Passphrase) using the RoninDojo RoninSteel.
For more information and guides to get started with RoninSteel, visit wiki.ronindojo.io

---
Other recommended articles: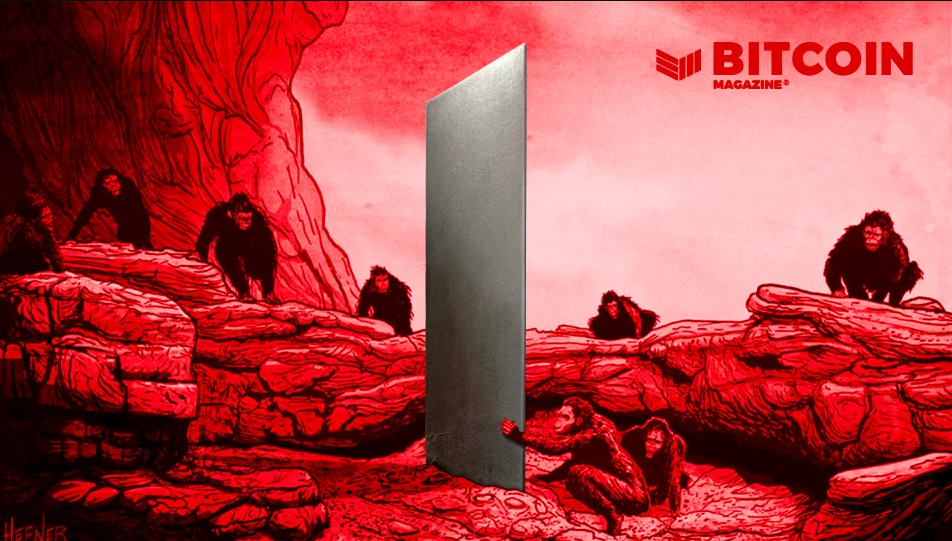 HOW TO BACK UP YOUR BITCOIN SEED WITH RONINSTEEL
This Bitcoin Magazine article demonstrates using a stainless-steel backup plate for securing bitcoin against fire, flood and other disaster. This backup will work for securing any BIP39 word-phrase and it is specially-tailored for use with Samourai Wallet.